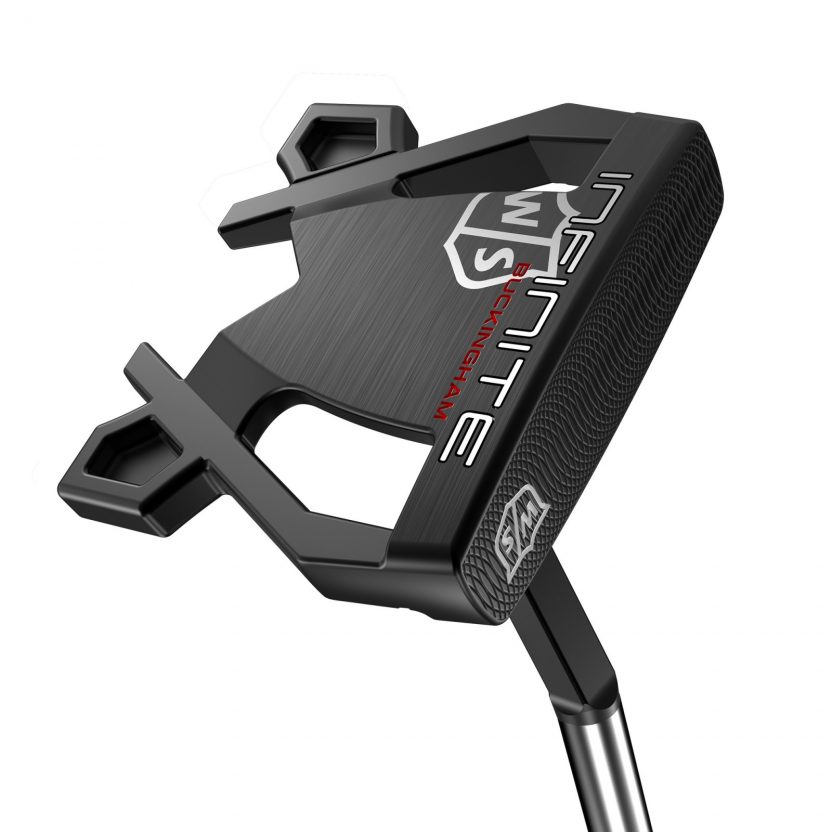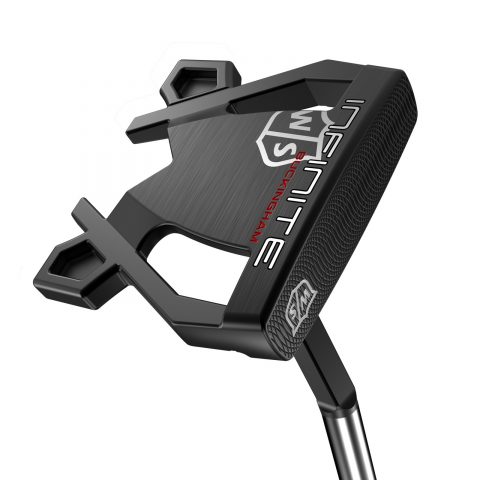 Wilson Golf has extended its Infinite putter range with the launch of the new Buckingham mallet.
The new model continues the tradition of Wilson Staff putters being named after landmarks and neighbourhoods in the brand's home city of Chicago.
Available for pre-order this month, the Buckingham features a mallet-style head shape with a high MOI. The standard loft sits at 3.0, with a 71.00 lie angle and a 34-inch standard length shaft.As with all the putters in the INFINITE range, the Buckingham features counterbalance technology, which combines a heavier head and grip weights, moving the balance point closer to the hands for a smoother and more controlled putting stroke.The grip includes an oversize design construction to provide a stable feel and limits rotation during stroke. The 104g grip helps create the counter-balanced putter feel.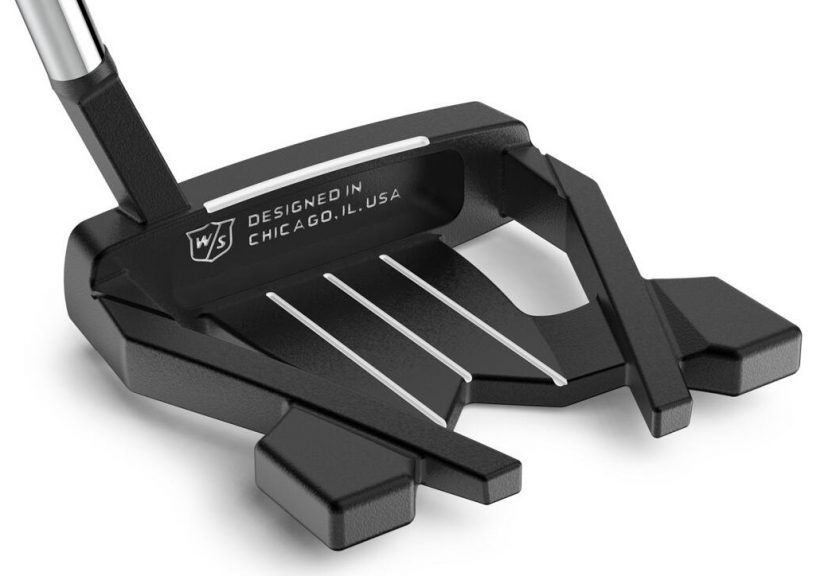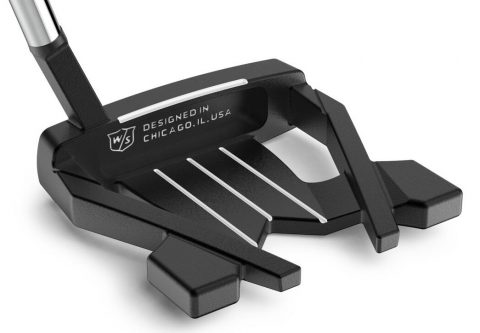 The INFINITE line also features a black anti-glare finish to accentuate the sight lines that have been stripped back to improve alignment at address. The double-milled face that promotes consistent impact, roll and distance control.
Other putters in the range are the Windy City, West Loop and Michigan Avenue blade options; the Grant Park half-moon mallet style; and the 'L', South Side, Bucktown and The Bean full mallets.
The Buckingham goes on sale in April and will have a men's RH/LH option and a women's RH model at an RRP of £109.
For more details, visit www.wilson.com