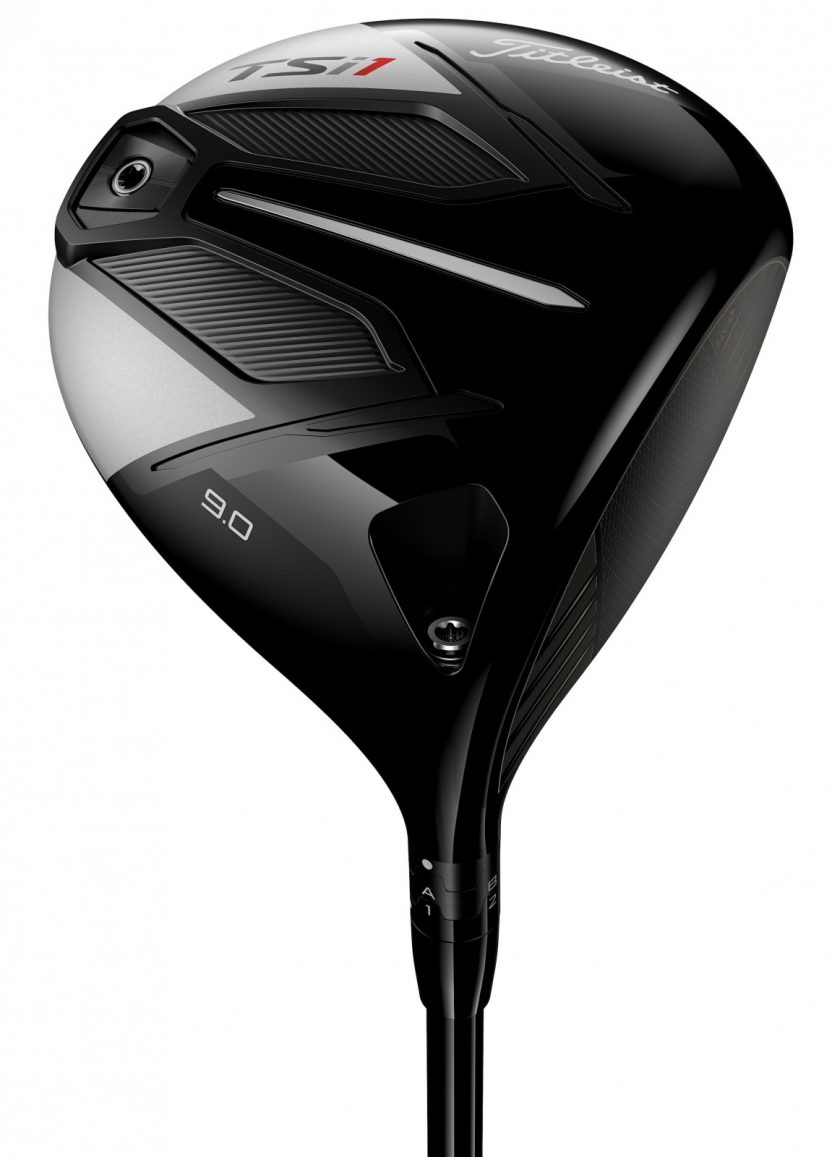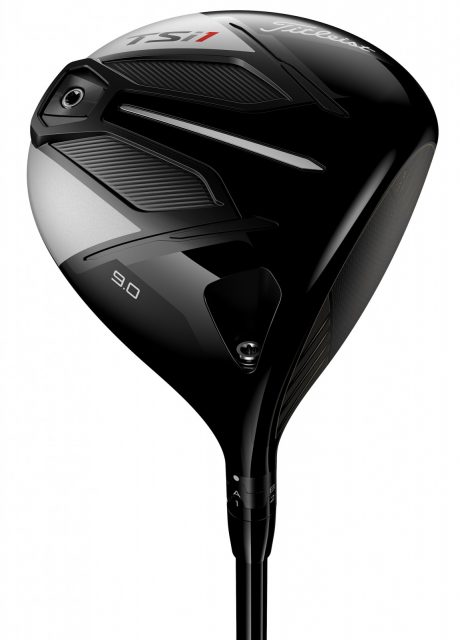 TSi1 DRIVER
An ultra-lightweight 460cc driver, the TSi1 is almost 40g lighter than standard drivers. It is high launching with mid spin and is the most draw biased Titleist driver through centre of gravity positioning. By reshaping the head, engineers were able to move the CG closer to face centre, which results in more ball speed versus the original TS1 driver.
The driver boasts the thinnest cast titanium crown in the game which allows weight to be redistributed for optimal driver performance at moderate swing speeds.
Like the TSi2, TSi3 and TSi4 drivers, the TSi1 also features the ATI 425 Aerospace Titanium Face. Faster in the air and faster at impact, all Titleist TSi drivers push the boundaries of speed through advanced engineering and material breakthroughs. This new face construction has previously never been used in golf and helps produce the longest, straightest, best-looking, and best-sounding Titleist drivers ever.
Titleist's patented SureFit Hosel, featuring 16 independent loft and lie settings, provides additional ball flight optimisation through precision fitting.
LOFTS: RH – 9º, 10º, 12º | LH – 10º SHAFTS: Aldila Ascent 40 (S, R, R2), Aldila Ascent 35 (R3). GRIPS: Golf Pride Tour Velvet 360 Flat Cap Lite | Men's: 31g | Ladies: 26g. RRP: £519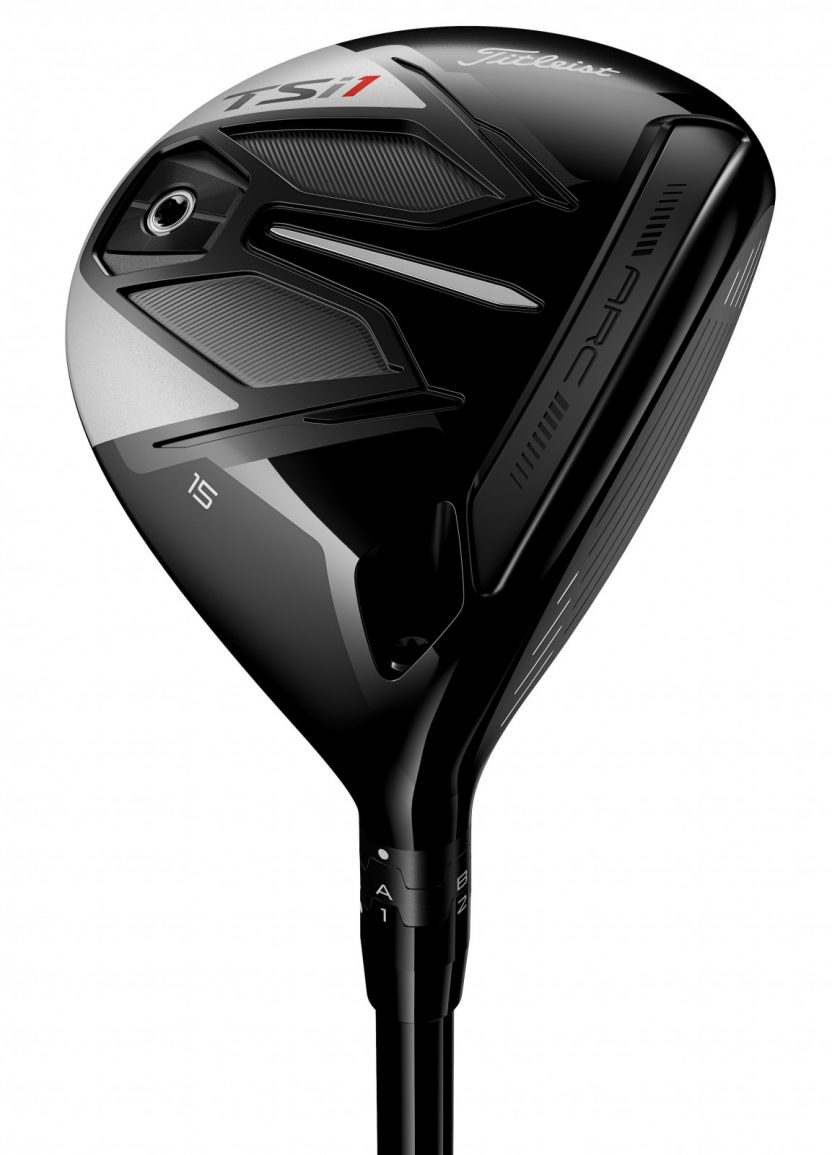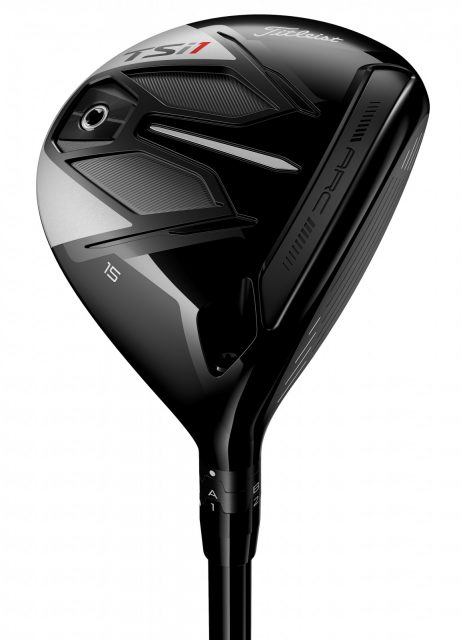 TSi1 FAIRWAY WOODS
The TSi1 fairway woods are almost 50g lighter than standard fairway metals. This was accomplished by taking 10g out of the head while maintaining the MOI at the same level as the TSi2 fairways. To accomplish that, the CG depth is positioned further back which contributes to higher launch. Like the driver, lightening up the overall weight for fairway metals delivers the club speed, brings more ball speed, and gives that player a lot more playability and consistency.
The TSi1 features an Aldila Ascent 40g lightweight shaft, a lightweight Golf Pride grip, and the head is 10g lighter. By taking 40-50g out of the overall club weight, the TSi1 is a perfect fairway metal option for slow to moderate swing speed golfers.
LOFTS: RH – 3 (15º), 5 (18º), 7 (20º), 9 (23º) custom only. LH – 3 (15º), 5 (18º) SHAFTS: Aldila Ascent 40 (S, R, R2), Aldila Ascent 35 (R3) GRIPS: Golf Pride Tour Velvet 360 Lite | Men's: 31g | Ladies: 26g. RRP: £279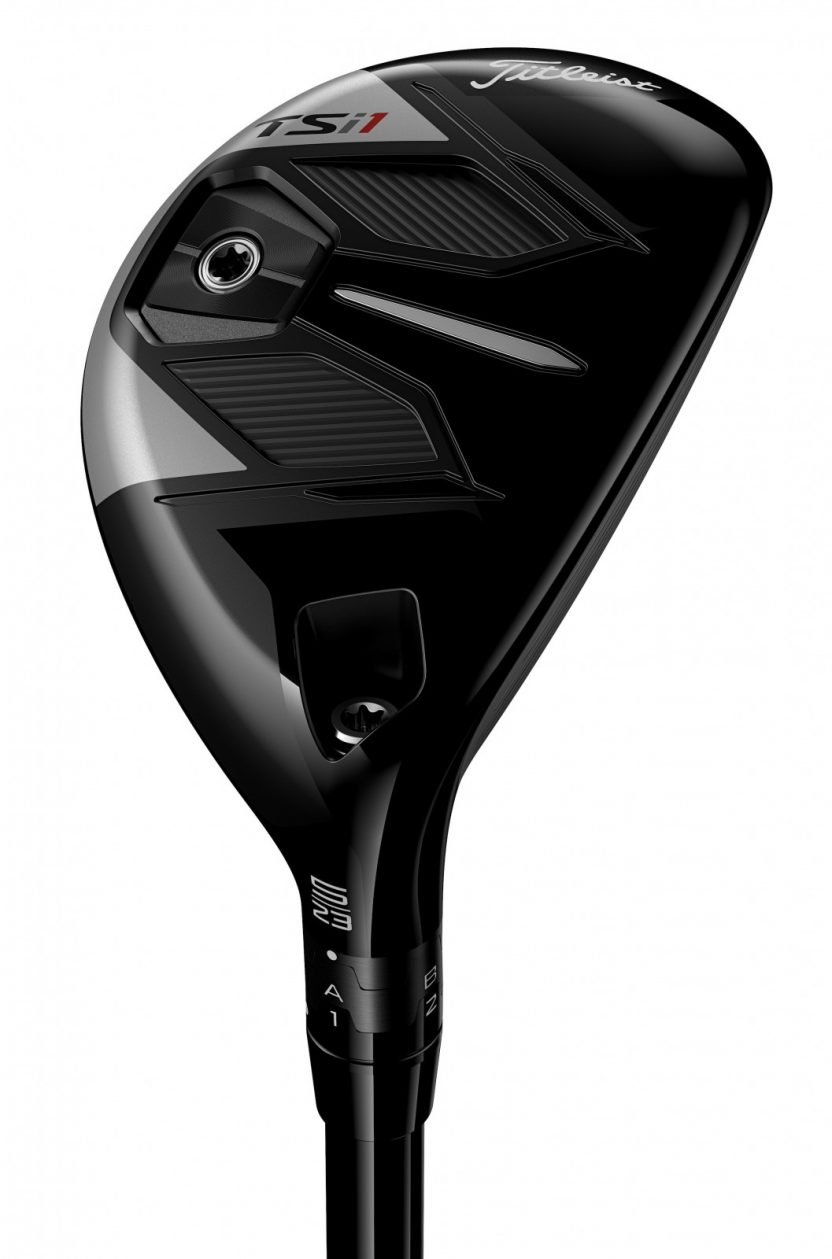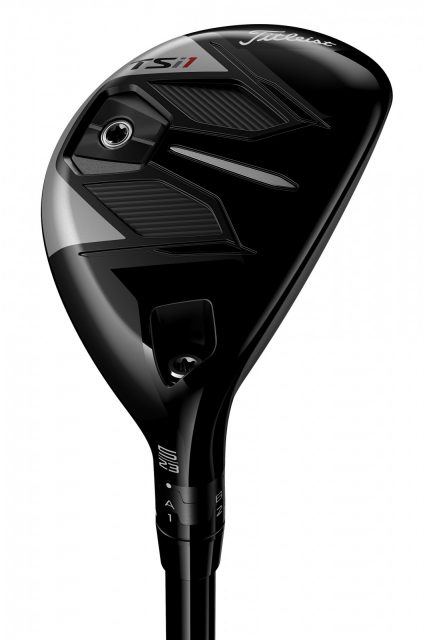 TSi1 HYBRIDS
The larger profile, 'wood-type' TSi1 hybrids are engineered to deliver high launch and mid-spin, and feature a 455 Carpenter Steel Forged Face. It also has a deeper CG for high MOI and exceptional stability and speed across the face. The Titleist TSi1 hybrids range in lofts from 20º to 29º. In testing, moderate swing speed players preferred it, especially when they were able to generate more club speed and more distance.
"The TSi hybrid is a totally new shape for Titleist," said Talge. "This is the perfect complement to the lightweight TSi drivers and fairways. It has a bigger sole, the highest MOI, and is the most forgiving of any hybrid we've ever made. It has an extremely low CG and is 20 grams lighter than a standard hybrid."
LOFTS: RH – 20º, 23º, 26º, 29º | LH – 23º, 26º SHAFTS: Aldila Ascent 55 HY (S, R) | 50 (R2) | 40 (R3) GRIPS: Golf Pride Tour Velvet 360 Lite+ Flat Cap | Men's: 44g | Ladies: 35.5g. RRP: £245