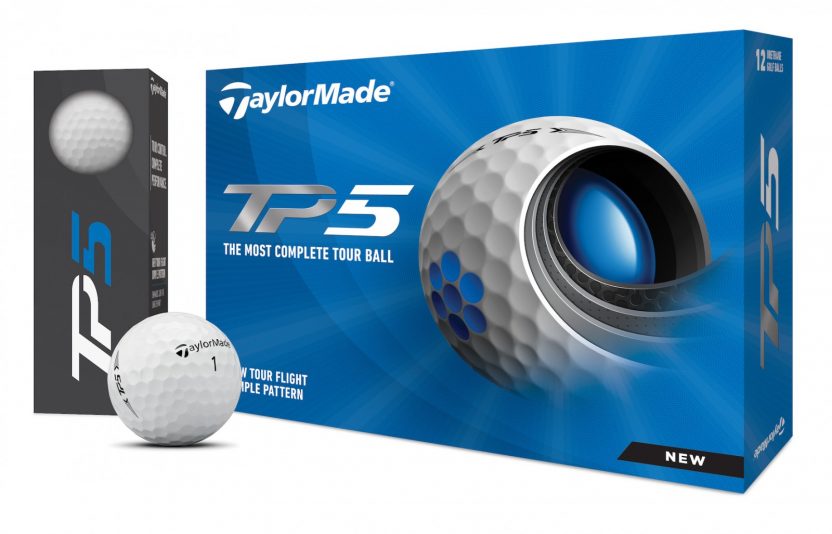 TaylorMade has released details of the latest versions of its tour-level golf balls, the TP5 and TP5x, which go on sale from March 12.
The latest update to the range includes a new dimple pattern which is claimed to improve aerodynamics for greater carry distance. The new dimples have a unique dual-radius shape that reduces drag to promote longer distance.
As a consequence of the redesigned dimples, the new TP5x has a slightly softer cast urethane cover than the previous version which better grips the grooves on a wedge for increased spin around the greens with lower launch, while remaining the fastest Tour ball in the TaylorMade line up. The TP5 now has a larger, more reactive core that delivers more ball speed, while retaining the same feel and spin properties of the 2019 version.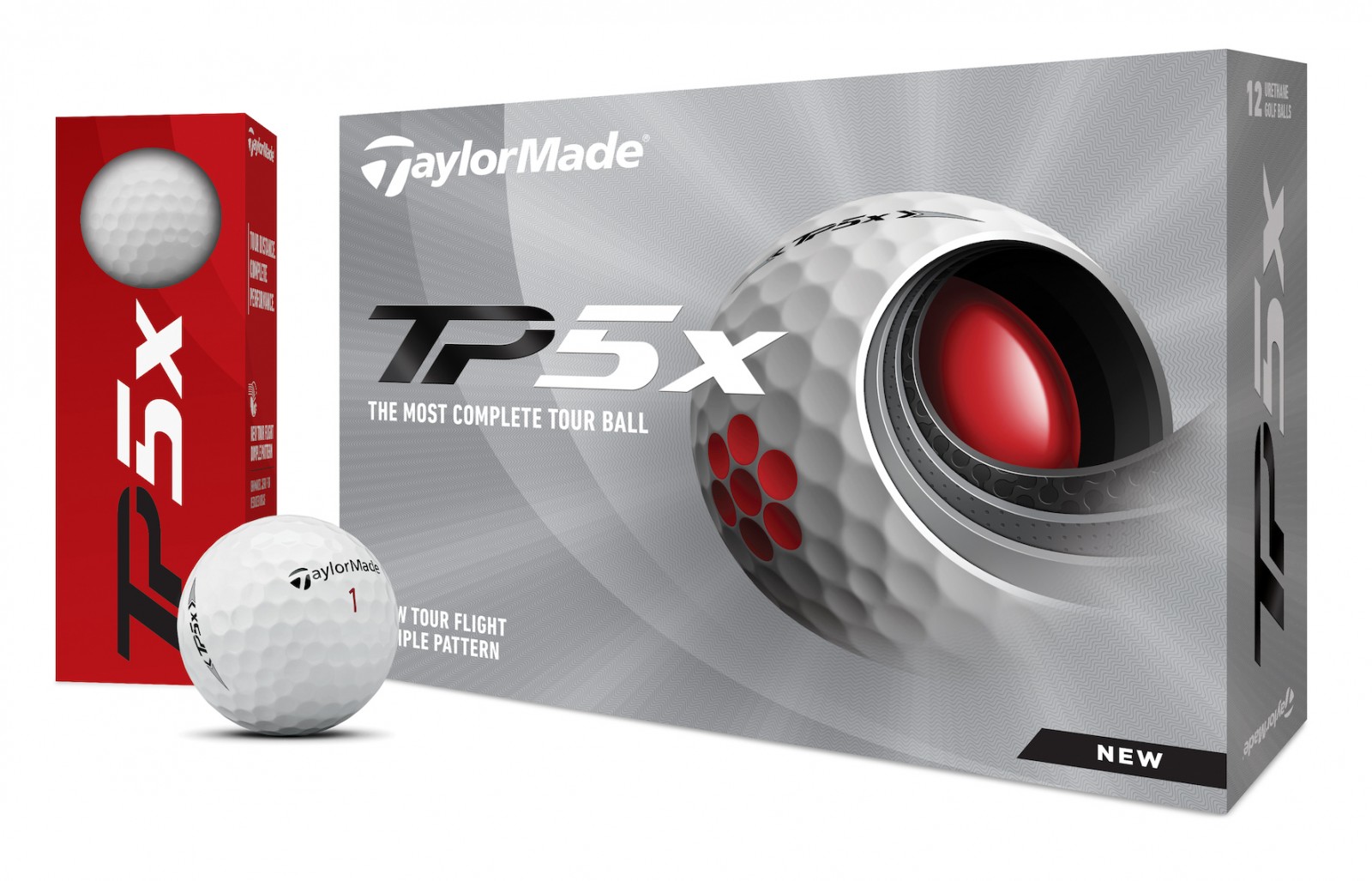 Using insights from tour players such as Dustin Johnson, Rory McIlroy, Rickie Fowler and others – who have used both prior models in competition – TaylorMade's engineers discovered that some players trialling the new models switched from TP5x to TP5 for the enhanced greenside spin and control in the short game, while others switched from TP5 to TP5x for the added distance and ball speed.
TP5 still provides a softer feel, increased greenside spin and a lower launch in comparison to TP5x, which has a firmer feel and is faster, longer and higher launching on iron shots.
Other changes to to the range, includes an update to the TP5/TP5x Yellow, which now features an enriched yellow urethane cover that provides added durability and while maximising visibility.
The 2021 TP5 and TP5x go on sale on March 12, with an RRP of £49.99 per dozen. The TP5/TP5x Yellow hits the shops from April 9, while the TP5/TP5x Pix will be available from May 7.